OUR MISSION
We were established in 2018 with a mission to raise the standards of the fitness industry in Asia.
We work hard to achieve this through our weekly Fitness Business Asia podcast as a free resource for anyone looking to build a strong, profitable and impactful fitness business.
For those that require specialist and personalized help, we offer a range of services to select clients. This includes gym consultancy services such as gym design, concept creation, sales and operations.
Through the podcast and our consultancy work, we've helped many gyms, fitness studios and other businesses in the wellness space.
OUR PROMISE
We are very selective with who we work with and take on a very limited number of clients. We make the following promises to everyone we work with:
➜ We only work with projects that genuinely EXCITE us. We want to get goosebumps as we build out your concept or help take your business to the next level. We've got to see this same level of love for your project from you, as we've seen that's the only way great things will happen.
➜ We only work with clients that we KNOW we can add value to. If, within the first month of starting consultancy, either of us feels that we're not the right organization to make your project amazing, we'll refund your money.
➜ We know what we're doing and have a proven track record of success. We don't make demands on direction - we'll talk you through our recommendations and why we're making them, and hear your thoughts in the process - but we only work with clients who will listen closely to, and strongly consider, our advice and recommendations.
➜ We ask a lot of our clients - homework, listening to podcasts and clear tasks to complete that will move the needle in your business. Make sure you're ready for this and we'll build something special together.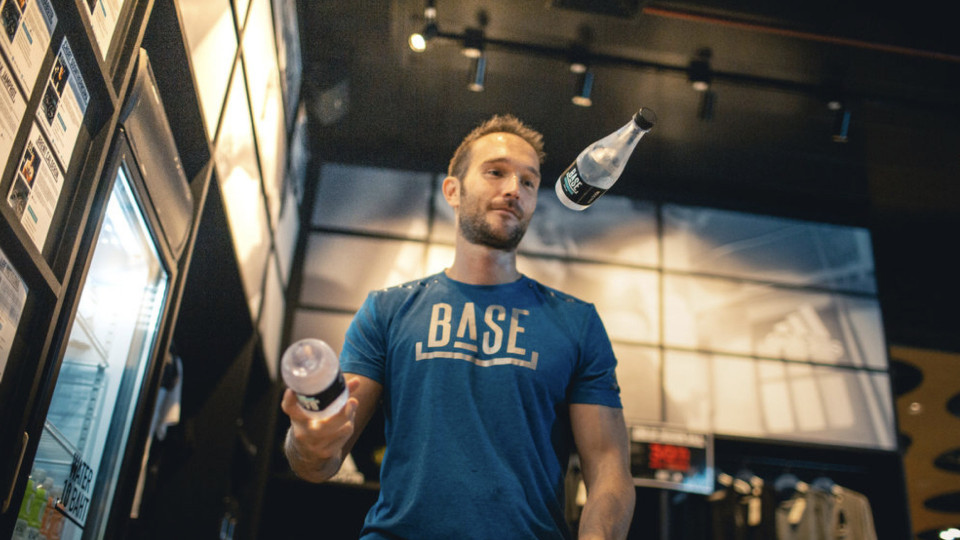 ABOUT JACK THOMAS
Jack Thomas is the founder and CEO of BASE and host of the Fitness Business Asia podcast.
BASE is widely recognized as one of Asia's leading fitness brands and is the winner of 'Asia's Gym of the Year' in the 2018 Fitness Best Awards, ClassPass 'Bangkok's Best Studio' in 2020 and Thailand's 'Gym of the Year' in 2021.
Jack is a regular speaker at the region's biggest fitness business events and conferences including the FIT Summit, Asia Fitness Conference and ExPro Singapore.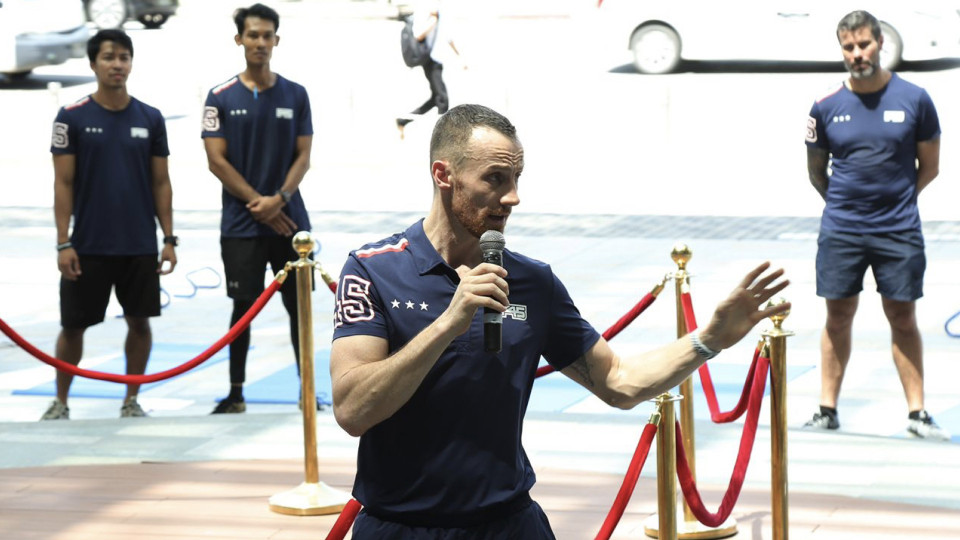 TONY HOWETT
Tony Howett brings 15 years of experience at the top of Asia's fitness industry, including area general manager roles for Fitness First in Malaysia and Phillipines, an Asia-wide business development position with Les Mills and a COO role at MeFitPro based in Dubai while covering the MENA region.
As well as management and operational experience at the highest level, Tony is also a highly qualified and experienced coach and has helped create numerous concepts and programs for the regions leading operators.
Tony has opened his own F45 studio in Yangon, Myanmar, using his sales and management experience to reach operational breakeven in just 4 months. He is currently based out of Bangkok, Thailand.
LET'S BUILD SOMETHING SPECIAL TOGETHER