BUILD SOMETHING SPECIAL
DO ANY OF THESE DESCRIBE WHERE YOU'RE AT RIGHT NOW?
✔ You're opening a premium boutique gym or studio and want to create an experience and concept that is truly special and industry-leading
✔ You have an operational boutique gym that needs help, specifically in sales, marketing, branding, recruitment or company culture
✔ You have one or two studios that are running well and you want to expand
If so, reach out today to see if Jack and Tony can help you create a world-class gym and fitness experience, or help take your current business to the next level.
Simply fill in your details below and we'll be in touch.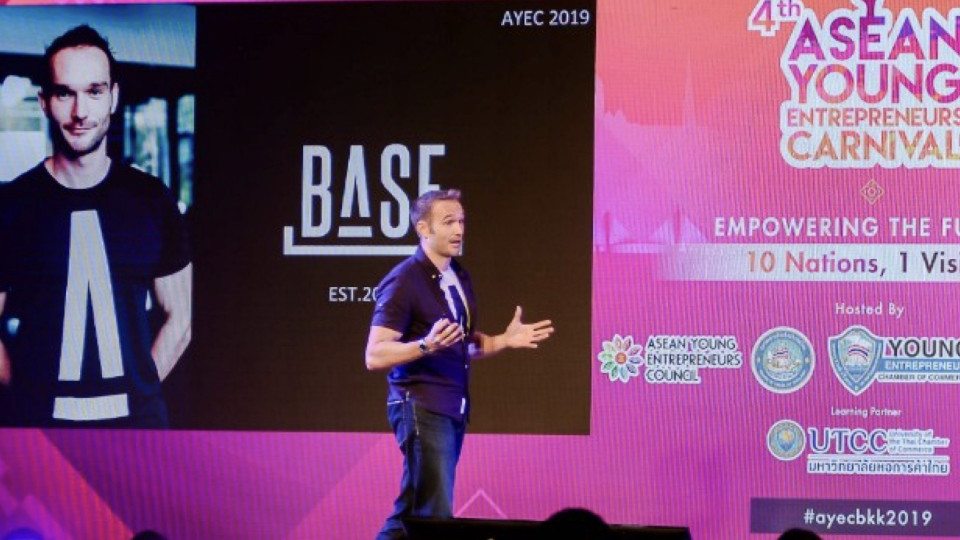 ABOUT JACK THOMAS
Jack Thomas is the founder and CEO of BASE, voted Asia's 'Gym of the Year' and host of the Fitness Business Asia podcast.
Fitness Business Asia is now the region's leading resource for gym owners, managers and investors and regularly ranks in the top 10 entrepreneurial podcasts in Asia's leading fitness markets.
Jack is passionate about empowering gym owners and coaches to have maximum impact, build profitable businesses and have long, enriching careers in fitness.
He's a regular speaker at industry events such as FIT Summit, ExPro Singapore and the Asia Fitness Conference and has worked with many leading fitness brands to create gym spaces and concepts.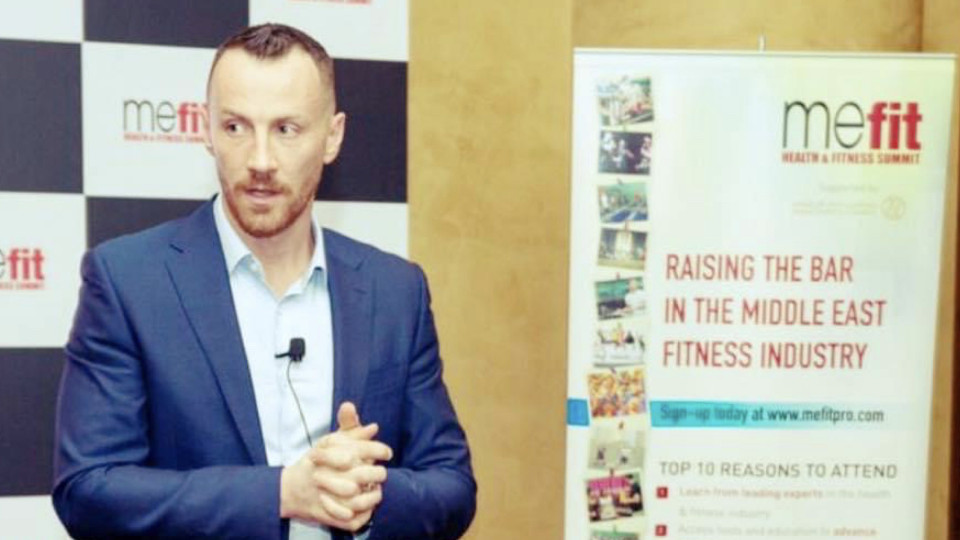 ABOUT TONY HOWETT
Tony Howett brings 15 years of experience at the top of Asia's fitness industry, including area general manager roles for Fitness First in Malaysia and Phillipines, an Asia-wide business development position with Les Mills and a COO role at MeFitPro based in Dubai while covering the MENA region.
As well as management and operational experience at the highest level, Tony is also a highly qualified and experienced coach and has helped create numerous concepts and programs for the regions leading operators.
Tony has opened his own F45 studio in Yangon, Myanmar, using his sales and management experience to reach operational breakeven in just 4 months. He is currently based out of Bangkok, Thailand.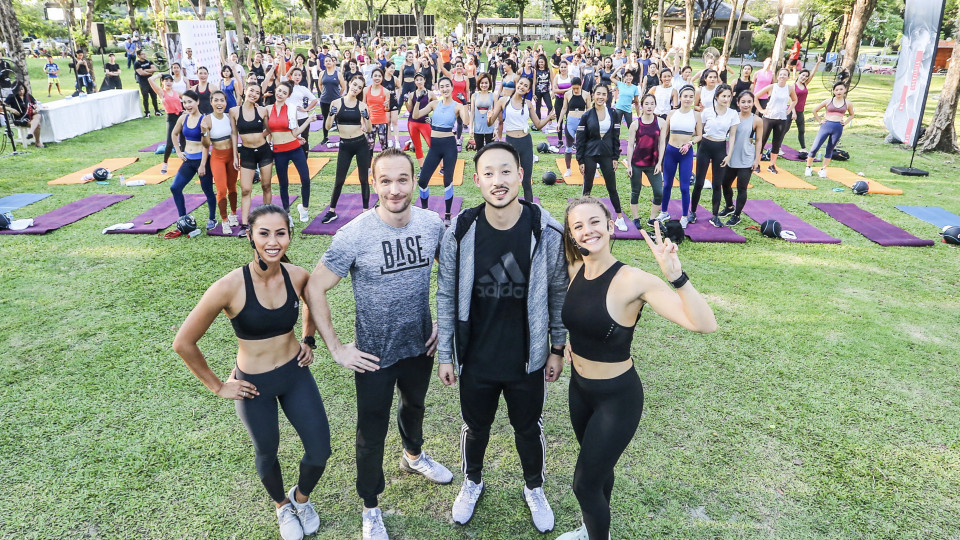 Success Stories
We've worked with both independant businesses and some of the biggest names in fitness and wellness including adidas, The Standard Hotel, Stay Wellbeing Resort, ClassPass and the FIT Summit.
Contact us for our portfolio of clients and full details on how we can help take your business to the next level.